Executive Search
Practice leader in building & construction, real estate, industry, food and luxury goods as well as customer service center.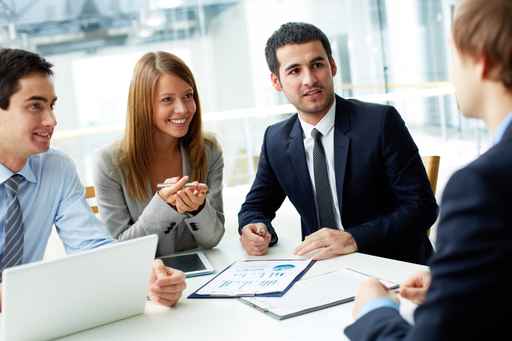 Executive Search (headhunting) is only a process, but not a simple one and it's a process that can be applied to all sectors.

We never advertise roles because it only adds costs and time to any assignment. Advertising only appeals to those looking for work thereby excluding those who aren't – I have the headhunting skills to hunt in the biggest forest for the best specimens.

The Internet has opened up the potential to accelerate assignments yet engage more candidates. Identify candidates through social network and initial webcam screening interviews help understand candidate suitability very quickly, so I can deliver shortlists even earlier than in the past.
My expertize:

20 years of experience out of which ten as General Manager of a big industrial multinational organization, six as entrepreneur setting up two firms one in the trading of feed additives serving the Benelux and North American market, one in the distribution of maintenance tools for the heavy industry.

6 years of direct Executive Search of senior profiles. Practice leader in building & construction, real estate, industry, food and luxury goods as well as customer service center.
Outplacement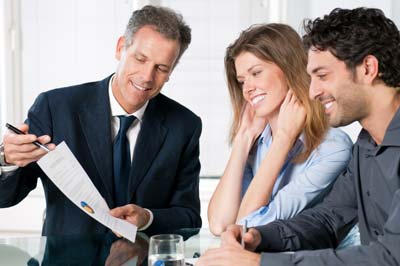 Outplacement is the efforts made by a downsizing company to help former employees through the transition to new jobs and help them re-orient to the job market. Our firm provides the outplacement services which are paid for by the former employer and are achieved through practical advice and psychological support.

Outplacement is either delivered through individual one-on-one sessions or in a group format. Topics include career guidance, career evaluation, resume writing and interview preparation, developing networks, job search skills and targeting the job market.
Management Assessment
A deep understanding of your management structure, the way your Board of Directors and management team work as a team or as a sum of individuals, we will assess them in the context of your organisation by using professional tools.
Personality test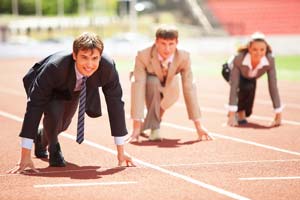 Thierry is certified Thomas Test personality test.
Thierry is using SAVIIO for mapping a candidate within his future organisation.
More information : certification.
Interim management
You need a manager immediately, cannot wait for the search process to find a suitable candidate who will have to finalize his prior notice period, we are in contact with hundreds of Interim managers ready to work for you on a mission basis.